FLEXIBLE. RELIABLE. TO SCHEDULE.
OVER 50 YEARS OF EXPERIENCE IN THE PRODUCTION AND REMANUFACTURING OF VEHICLE PARTS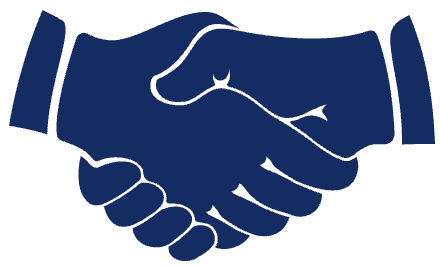 Backed by a history rich in tradition, our company – now operating under a new name – sees itself as a reliable partner in the production and remanufacturing of vehicle parts and components
Our portfolio is based on consistent, high quality workmanship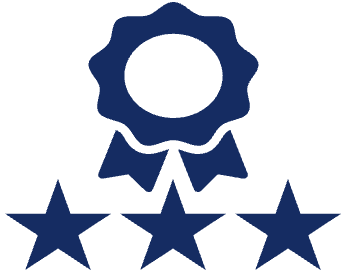 On the strength of our fifty years' experience as a former SME and now as a member of a global automotive parts supplier, we enjoy the trust and confidence placed in us by our customers
ANY QUESTIONS? CONTACT US
Call us, or complete our contact form. Our Customer Services will see to your request as soon as possible.
Alfred-Nobel-Str. 9
D-59423 Unna
info@fzt-automotive.de
+49 2303 95925-0
Copyright © FZT Automotive GmbH. All Rights Reserved.